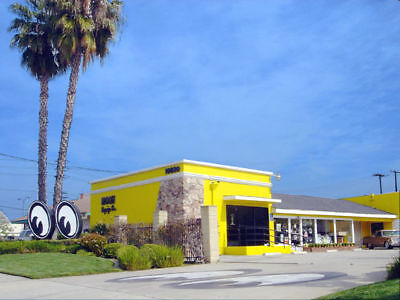 Mooneyes Building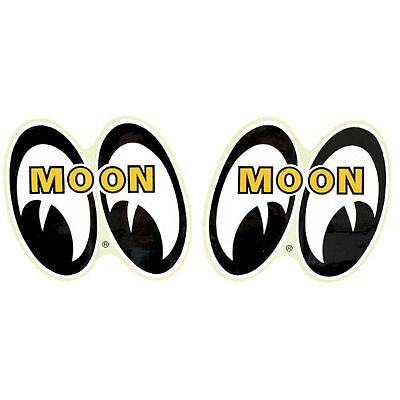 Mooneyes

Mooneyes is a speed shop and retail store that is located in Santa Fe Springs, CA. We have been creating high quality performance parts since the 1950s when Dean Moon opened the shop behind his parent's cafe. We are still located on 10820 South Norwalk Blvd and are the only US location. Trust in the best and please be wary of imitation and counterfeit items with the Moon logo. If you have any questions about the veracity of a product or seller please don't hesitate to contact us.
We take pride in producing high quality products that look great and get the job done right. Mooneyes products and logo are an indelible part of Hot Rod nostalgia easily recognizable to gearheads and novices alike. We produce Moon tanks, discs, and valve covers on site in our Machine Shop. We also supply various other items for hot rods, rat rods, kustom creations and have an expanding line of motorcycle products.
If you need help with any product listing or would like more information please call our store at 1 800 547-5422, email us at sales@mooneyes.com, or visit our webpage: www.mooneyesusa.com.
Favorite Links