Hartley Loudspeakers,Inc.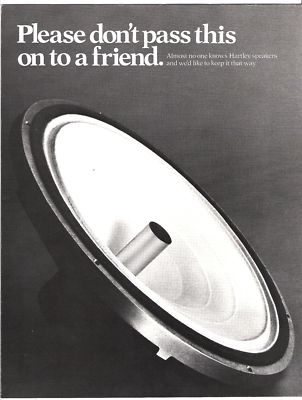 The Famous 24" Super-Woofer

Richard Schmetterer is the owner and President of Hartley Loudspeakers, Inc., established in 1927, manufacturing the world's finest loudspeakers. He is a member of AES and CEDIA and has been designing loudspeakers since 1967. Has worked on projects with NASA, CBS Recording Studio, Masterdisk Labs and Atlanta Symphony Hall to name a few.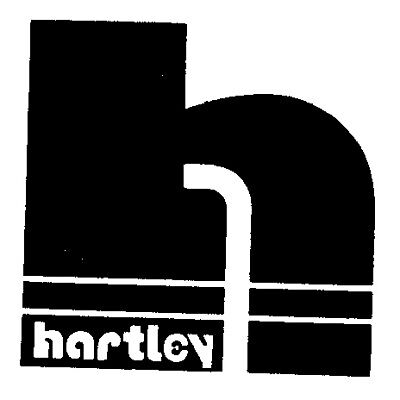 Current Logo

HARTLEY LOUDSPEAKERS, INC.
Hartley Loudspeakers manufactures, designs,develops,markets and sells State-Of-The-Art LoudSpeaker Drivers throughout the USA as well as worldwide. Hartley Loudspeakers has been operating this way continually since 1927. Hartley owns intellectual property including patents,trademarks and copyrighted material. Copyrighted material are in the following forms: Books, White Papers, Brochures and Related Scientific Articles. Hartley has joined the VeRO Program and has created this page to inform and educate the eBay users of current and past property owned by Hartley Loudspeaker,Inc. and to uphold it's superb world-wide image and goodwill.
COPYRIGHT and TRADEMARK INFRINGEMENT
All media by text and photographic of Hartley products published and produced by Hartley are protected under U.S. and International copyright laws. Anyone reproducing,and distributing these protected works are liable for copyright infringement.This would include listed items on eBay.
Favorite Links