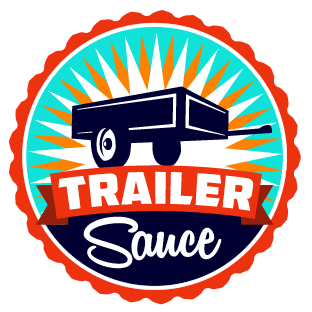 The websites www.trailersauce.co.nz & www.trailersauce.com are online resources for trailer design, trailer plans and general trailer information, and actively encourages trailer safety worldwide.
 
The Trailersauce websites & any subsequent websites bearing the Trailersauce name, logos and all of its content including text, images and files– is the copyright of Trailersauce and is protected under U.S and international copyright laws
 
Any redistribution or reproduction of part or all of the contents in any form is prohibited other than the following:
·         You may print or download to a local hard disk, extracts for your personal and non-commercial use only
·         You may copy the content to individual third parties for their personal use, but only if you acknowledge the website as the source of the material
·         You may not, except with our express written permission, distribute or commercially exploit the content. Nor may you transmit it or store it in any other website or other form of electronic retrieval system.
 
Any correspondence, whether by phone, email or any other means with Trailersauce is confidential and is not to be shared or published in any electronic, digital, physical or other means without the express written permission of Trailersauce.
 
Anyone who produces, copies, distributes or displays Trailersauces copyrighted materials, without permission, is liable for copyright infringement.
 
Trailersauce strives to ensure all of its content is up to date and valid. At times, updates to federal, state or country laws & legislation, corrections or revisions to information, designs and plans may be made.
 
Please visit our websites and use the information sensibly and wisely and above all keep and maintain your trailer to a high standard and tow safely.
 
If you have any queries or would like clarification, please visit our contact page on the websites.